Social Media Workplace Policies: What You Cannot Do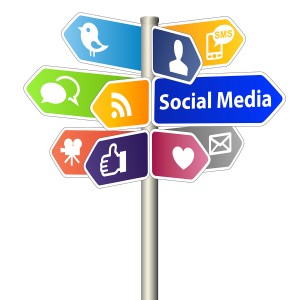 Social media and the platforms that they provide for employers, coworkers, employees colleagues, managers and supervisors in the organization to interact with each other outside the office, provides several challenges for employers.
In a recent interesting case, the National Labor Relations Board ruled against an employer, who had terminated an employee because he had "liked" a former employee's negative comment about the employer on Facebook. In the same case, the Board also ruled that the employer was in violation of employment laws when it decided to fire another employee, who also posted a negative comment about the employer in response to the original status posted by the former employee of the company.
This case, while it has made news, is far from the only case Irvine employment lawyers have seen where employers have struggled with how to regulate employee activity on social media. If you haven't given much thought to how your employees are using their social media accounts to discuss your company, you should. Facebook, for instance, is full of statuses that vent against bosses, or even call them names. Employees, who are disgruntled at having been terminated immediately take to Facebook to vent their frustrations, and everything that they post could easily be visible to your current employees. Additionally, employees may use Facebook to discuss information that is confidential, or at least sensitive.
However, having a social media policy in place does not mean that you completely ban employees from ever discussing their work on Facebook. Telling employees that you cannot complain about the employer, nor complain about the working conditions in your workplace is just asking for trouble from the National Labor Relations Board. The Board looks down on such tactics by employers, and considers them as infringing on a worker's rights to free speech, among others. Any disciplinary actions that concern employees' activity on Facebook and other social media platforms are increasingly coming under the microscope. Speak to an Irvine employment lawyer about how you can protect your rights as an employer, without being accused of infringing on employee civil rights.