Social Media Policies for Employees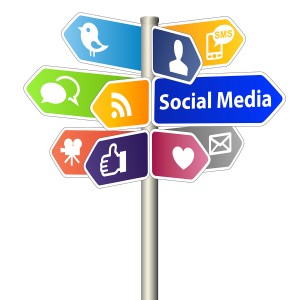 Social media has provided more dangerous ground for employers to navigate. Cases involving employees who have been fired for posting negative reviews of their employer, have turned around and filed lawsuits against the employers, are legion. From waitresses to teachers, a large range of employees have taken legal action against employers, who retaliated against them for their social media behavior regarding the company.
In fact, so common are these firings that a few years ago Huffington Post even had a listing of the top 10 Tweets that got employees fired.
You may think that as an employer, you are on safe ground if you decide to fire an employee for something that he posted about your company or job on Facebook or Twitter. However, this continues to remain dangerous territory because the guidelines about such postings remain murky. Recently, the National Labor Relations Board filed a complaint against an employee, who terminated an employee for posting negative comments about her supervisor on Facebook. The case was settled out of court, and as part of the settlement, the company agreed to revise its employee handbook to address workers discussing their work conditions with colleagues.
As an employer, this is dangerous territory for you because you have to address the possibility that your brand reputation or company name would be smudged as a result of negative comments posted by employees on their social media pages. You have to do this while also being very careful about the possibility of litigation, filed by disgruntled employees. Unfortunately, with the advent of social media, people believe that they have a right to post whatever they want on their social media pages, and announce their thoughts to the world at large, without bothering about any negative repercussions on their employment.
Many companies now include a social media policy in their employee handbook. Social media definitely does fall under free speech, but employees need to consider that there are aspects of what they post online that would be unacceptable to employers.
Your social media policy can specifically ban sharing of any confidential information or intellectual property rights on social media. Employees must also be discouraged from posting any slanderous comments that are based on no evidence, or any comments that are ultimately detrimental to the repetition of your business on their pages. It's also important for employees to make it clear that any opinions that they post on their public pages are their own, and do not reflect the views of the company.