Meal and Rest Break Employment Lawsuits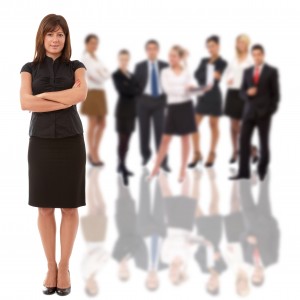 Employment lawsuits related to meal and rest break violations constitute a major proportion of all litigation against companies in California every year. In spite of this fact, Irvine employment lawyers find that many employers fail to completely educate themselves about the laws for meal and rest breaks in the state.
Under California law, employees who are working for more than five hours consecutively, must be given a paid meal break, which is considered off-duty time. The break must last for at least 30 minutes. The break must be given at least at the end of the fifth hour of work performed by the employee, and not later than that.
As Irvine employment lawyers see, meal and rest break violation lawsuits can be very expensive for employees. Apple is the focus of a class-action lawsuit filed by current as well as former employees who insist that the company frequently violated the California Labor Code, and failed to provide timely meal and rest breaks. Several other violations of employment law are also included in the lawsuit, which has been filed by 20,000 current and former employees of the company in California. Apart from meal and rest break violations, the lawsuit also cites delays in getting final paychecks.
To be considered free from all legal responsibility as far as meal and rest breaks are concerned, you must have given the employee relief from duties during this break, and allowed him to relinquish control over his responsibilities during the meal break. Basically, employees must be given a 30-minute meal break which allows them to take rest and eat. You must not, as an employer, by any of your actions dissuade or discourage employees from taking a meal break. If your employees work for more than 10 hours, they must be given a second meal break which meets all the conditions of the first. This meal break must come at the end of the 10th hour of work.