What Employers Need to Know about Alcohol and Drug Tests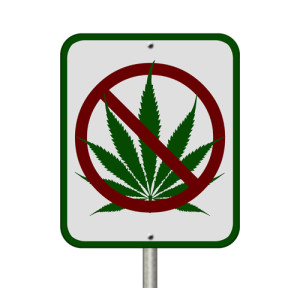 There are several industries in which employers need to subject employees to alcohol and drug tests, before employment or at the time of recruitment. However, these tests can be intrusive, and under California law, employers are strictly required to adhere to certain protocols concerning these tests.
Under California law, for example, as an employer, you are allowed to require the employee to undergo a drug test as a condition for beginning employment with you. The test must be required after the person has received a job offer with your company, but before he actually enters the payroll. Random drug testing is frowned upon by California law, except in very special and narrow circumstances. Speak to a Tustin employment lawyer about random alcohol testing and whether you can require employees to undergo these tests in your workplace.
The testing of current employees is an even more sensitive issue. In 1997, the California Supreme Court delivered a ruling in which it said that current employees of Glendale, who were in line for promotions, should not be subjected to random drug tests as a condition for consideration for promotion. However, the ruling did allow the City to conduct drug testing of job applicants.
The law doesn't withhold an employer from requiring a test after an employee is involved in a serious accident. In fact, there are a number of other criteria in which you can require an existing employee to undergo a drug test. For more information about how these laws apply to your specific situation, speak with a Tustin employment lawyer at our firm.
If you wish to institute a drug-free workplace policy in your workplace, you're free to do so. However, such policies must be fair, and consistent, and must be clearly defined. These policies must be mentioned very clearly in your employee handbook, and must be intimated to all employees without any confusion.